With a passion for capturing the essence of the outdoors, equine beauty, and the raw energy of rodeos, I've honed my photographic skills to deliver evocative imagery for a variety of occasions. My portfolio includes successful shoots for three weddings as well as personalized sessions for individuals, showcasing my versatility and attention to detail. In the realm of digital solutions, I've pioneered an application tailored for dyslexic individuals, enhancing their reading experience with online books. This project underscored my commitment to inclusivity and showcased my ability to address unique challenges with innovative solutions. Further extending my creative reach into the music industry, I had the privilege of designing an album cover for a renowned local country artist, reflecting the soul and tone of their music visually. In the world of branding, I took the helm of a project to revitalize a beloved local restaurant. While retaining its iconic name, I breathed new life into its image, encapsulating its evolution and fresh direction. My fervor for graphic design drives me, and I continuously seek avenues to craft and innovate, ensuring every creation resonates with its intended audience.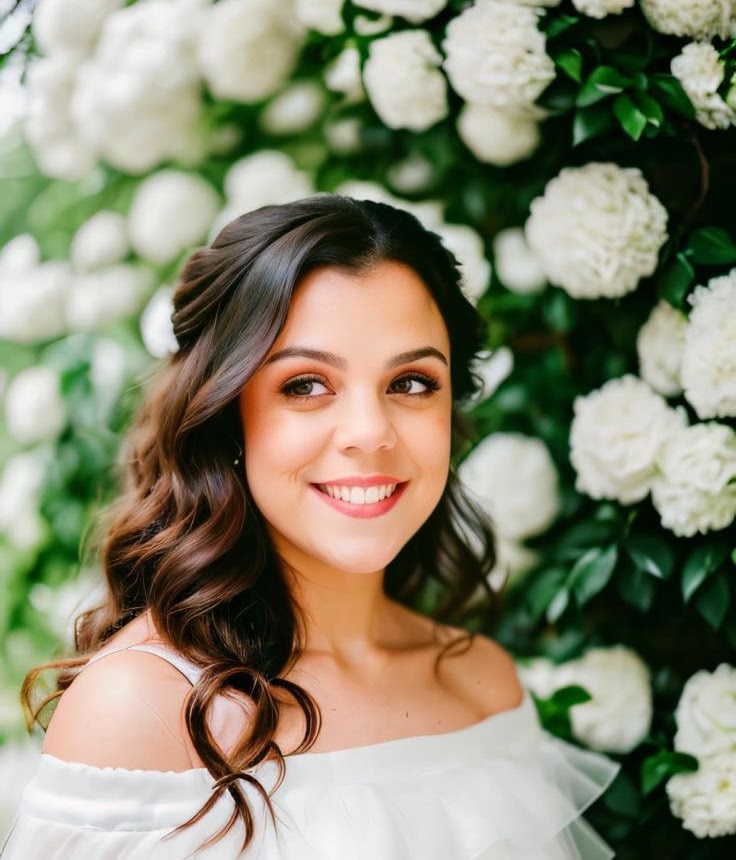 Nicoa is a photographer who does various photoshoots, and she likes shooting for rodeos, playdays, or any horse events. We work in this business together. Susan has a BFA in Graphic Design, so if you need any designs or graphics added to your photos, please get in touch with us, and we can handle your needs
.
Capturing Moments, Creating Memories
If the old saying is true, our photos speak volumes. They tell our stories, share our emotions, and convey our thoughts. Capturing these moments for others to see is what I aspire to accomplish each day.

BEHIND THE LENS, CREATING ART

Subheadline space
Below you will find a selection of some of my favorite pieces of work. I hope you enjoy looking through them as much as I have enjoyed capturing them.
I have always found time in the wild to be comforting and refreshing. Inspiration abounds at every corner in the great outdoors.
Let's Capture Your Story Together
Crossroads Rodeo Bible Camp 2023
My daughter had the opportunity to work alongside one of the best rodeo photographers in our beautiful natural state of Arkansas. Thank you! 870 Photography for volunteering your time for these children
I am currently available for work and would love to hear from any interested parties about prospective projects. Feel free to contact me any time to discuss options.
---
---
2364 Highway 31 N Beebe, Arkansas 72012
---
---
---
---
Feel free to drop us a line below!
---
---
We look forward to hearing from you soon !